About the Corporate Identity of Moda-InnoChips
It represents the company's will to 'performing ceaseless R&D effort and mass producing innovative chip components' and 'conducting R&D and commercializing electronic components' that are the basis of information and communication technology.
The Vision of Moda-InnoChips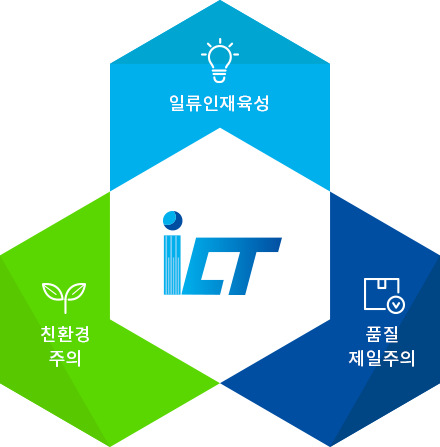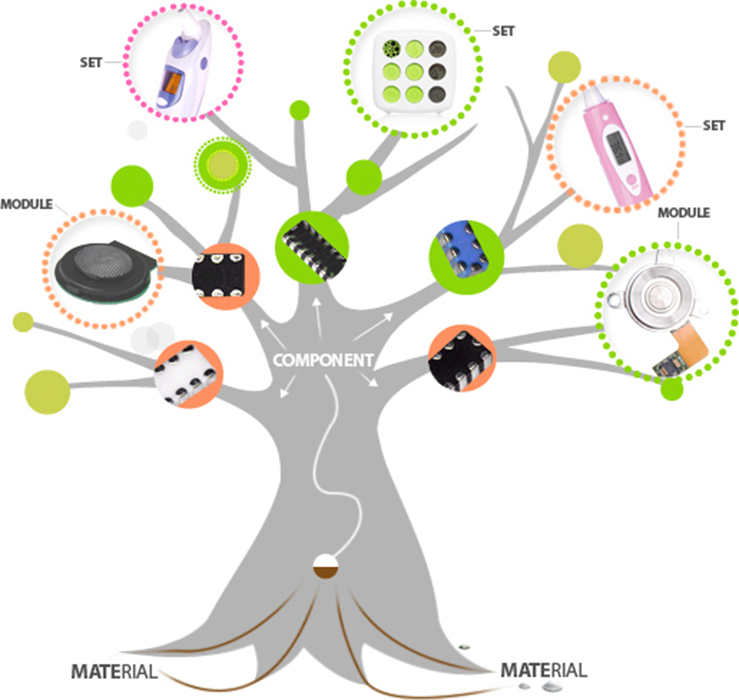 As a parts and materials manufacturing company, ICT aims to serve as a sound foundation for mobile communications and automotive electronics.
Looking forward, ICT will grow as a module and set maker and serve as the root and fruit of the industry.